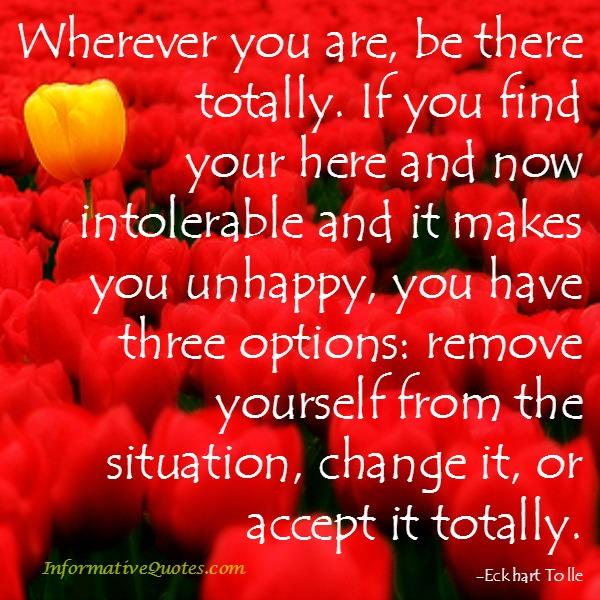 Leaving it is simple. Your obligations are all imagined anyway. Life is not that serious; you make it serious unnecessarily! ~ Jon Kim 
Sometimes walking away is all you can really do, but it's exactly what you need.
When you stumble is to pick yourself up and go again. God will help you every step of the way.
Removing myself from the situation, don't need negativity in my life anymore. I had enough to go around twice. I'm worthy of good things. ~ Ethel Madden 
I don't want to care for someone who never give respect to others feelings. Even past and even now. I myself came out from bad situation. Let that person come out his bad situation here after I'm not going to disturb him. ~ Rose Magi 
Got Something to Say! Comment below :-
comments