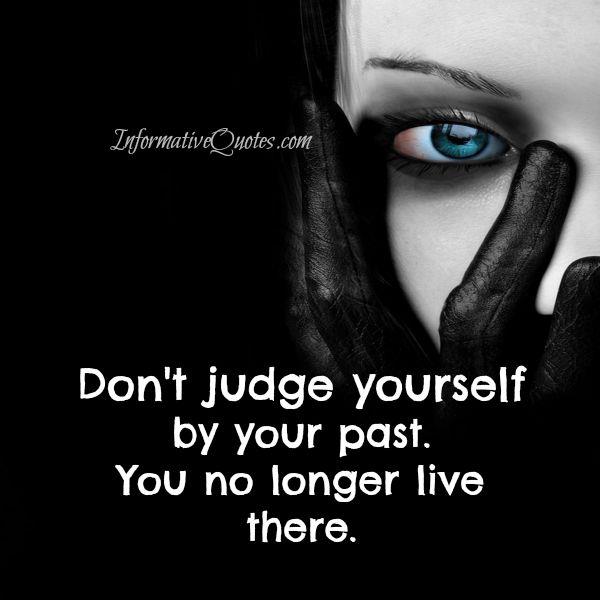 Yesterday's history, tomorrow is a mystery and a today is a precious gift. Live each new day to the fullest let the past go and live.
Only the present counts, as we don't know if we have a future.
Ask not what your life can do for you, but what can you do for your life.
The past is gone can't fix it. Don't look behind look forward. Something new every day is a blessing.
We have to go through deep shady valleys to reach high sunny peaks. Again and again, otherwise we don't grow in mind and soul. The past belongs to us, but we must live in the present, as we don't know if we have a future. ~ Ingrid Bahtiyar 
Got Something to Say! Comment below :-
comments