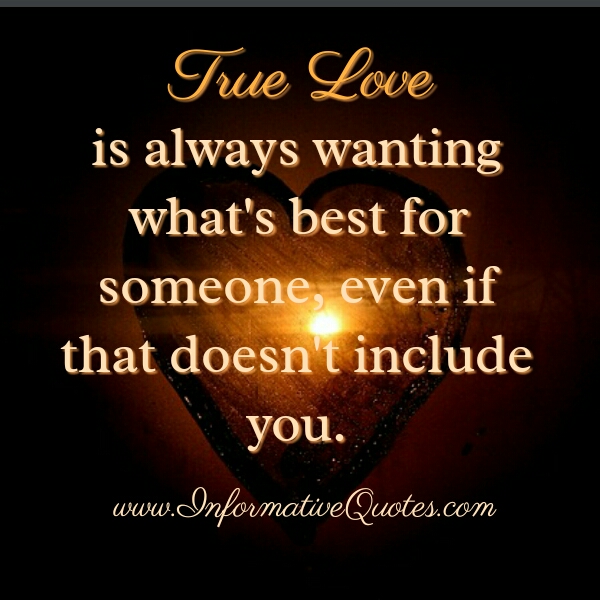 Thinking back then from when I was still a kid, a childhood friend asked me about what love really means. I just shrugged and said that it can't be explained. But I thought to myself for a second and said to her that as long as both people are sharing their happiness, that is what love is. But then the years go by and the trials of life came to fruition. I met a lot of people that I came to love and hate, little by little the meaning of love changed for me. If somebody would ask me again those same questions about what love really means. I would answer that the strongest love is loving someone unconditionally. That you would think of their happiness first rather than your own. That their happiness is also a part of yours. I think that's the purest form of love you can get, but also the hardest to do. A lot of people can relate to this; A parent loving their child, a lover who wants the best for their partner, or helping the needy and just share their blessings. ~ Jr Alcuizar Barredo 
A big part of loving is listening. 
All your attentions is for the one that you love. Sometimes u forgot yourself. All you want is the best for him. 
It's about devotion, devoting all you got and all you have to a person who you think her/his good is much more important than yours to you. ~ Arya Amootaghi 
Got Something to Say! Comment below :-
comments